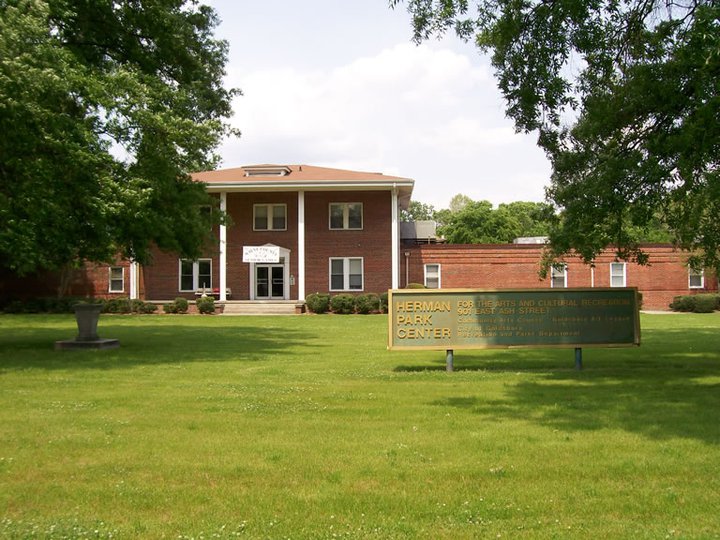 The mission of the Goldsboro Parks and Recreation Department is to provide a variety of recreation and leisure activities for a diverse population. We maintain a system of parks, indoor facilities and open spaces for the enjoyment, safety and well being of all citizens.
We Make Play Happen!

Goldsboro Parks & Recreation does not believe in denying a child the opportunity to experience programs because of inability to pay.
Check with our main office for information on possible assistance with program payments.
Administration
919.739.7480
Goldsboro Event Center
919.735.4075
W.A. Foster Center
919.734.4164
Goldsboro Golf Course
919.735.0411
Goldsboro Golf Course & Event Center Staff
Bryan Multi-Sports Complex Staff